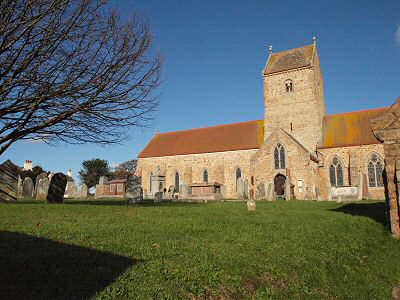 St Lawrence Churchyard, Jersey

Notice of Death appears in Jersey Evening Post of Monday 16 April 1917
NEWS ITEM in Jersey Evening Post of Wednesday 18 April 1917
Funeral of a Naval Hero. The funeral of the late William Alliston Turner, late Able Seaman on one of HM ships, who died on 13 April of shell shock through taking part in a naval action, took place yesterday afternoon, the remains being interred in the family burial place in St Lawrence cemetery. The cortege, which consisted of a glass panelled hearse and four mourning coaches, left the deceased's late residence, Mable Place, First Tower, for St Lawrence. The glass hearse containing the remains, which were enclosed in a coffin covered over with a violet cloth with brass mountings, carried a breast plate which bore the following inscription "William A Turner died 13 April 1917 aged 29". Reverend A O Balleine, Rector of St Lawrence, officiated at the church and read the committal prayers at the graveside in a most impressive manner.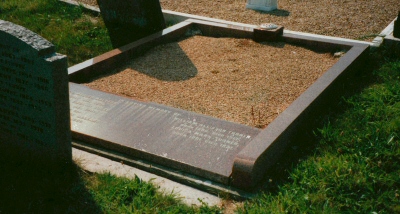 Able Seaman William Alliston Turner
Royal Navy. H.M.S. "Inconsistant"
13/04/1917


1914-15 Star
Born at St Saviour, Jersey. Son of Joseph H & Celia Turner of Copp's Cottage, St Saviour. Husband of Bertha Turner. A Saddler.
(Pictures courtesy of Mike & Rosemarie Thomas)
Commonwealth War Graves Commission Record